The new way to find flooring.
CREATE A BOARD
View Details
We're More than a Carpet Store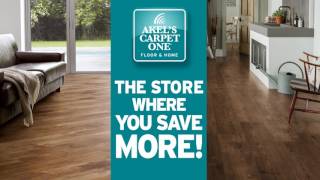 We make it beautiful, for less!
Storewide savings on tile, luxury vinyl, hardwood, laminate and more. PLUS take an extra $100 OFF for every 200 sq. ft.installed!
Find us on YouTube
Akels Carpet One Floor & Home Locations
/carpetone/api/locations/GetStoresToDisplayForMultilocationMap?siteRootId=9e086081-02de-4a7f-80c2-84396fe2df1d&dataSourceItemID=c87ca536-6d2a-49d8-ad23-59e21d86ecfe
The Room Visualizer

View hundreds of flooring options right in your very own home.

GET STARTED
The Carpet One Difference.